We stock the biggest range of timber & plywood in Victoria
We also have a wide selection of accessories, resins, glass & more

Marine Timber stock Luci Clear epoxy & Bote Cote Resins
With the craze in the industry of building timber-top and resin filled tables, we can assist you with supply of the resin required to make your project a reality.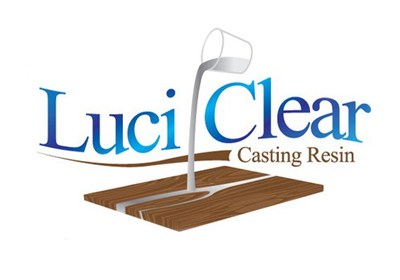 Quality Products
Our company is fully committed to supplying our clients with the best quality products so they achieve the best project finish possible.
LATEST Trends
Marine Timbers has their finger on the pulse when it comes to the lastest trends in the industry, be it resin tables and artwork or the next fad of timber works.
QUALITY & SERVICE
Our commitment to quality and service is second to none. We take the time to make sure your order is supplied on time.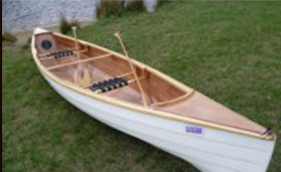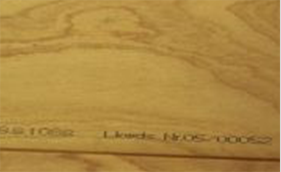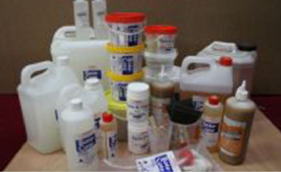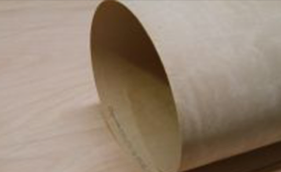 Leading Supplier of Marine Grade Plywood
European and Australian manufactured marine grade plywood. Gaboon (Okoume), Hoop Pine and Sapelli Marine plywood.
Our plywood is made to the highest standards: AS/NZ 2272 and British Standard 1088 Lloyd's approved, to ensure that quality controll is maintained throughout the production process.
All our timbers are from managed and responsible forests.